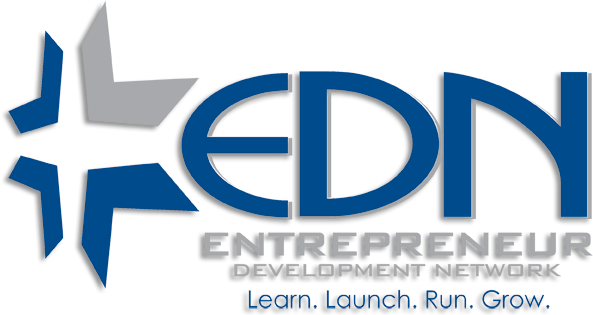 EDN Global is a global leadership-training and business development corporation that offers quality business planning and development services for small and minority owned businesses. Our company focuses on providing superior business education and access to resources through networking, thus allowing self-sufficiency for individuals and the families they support.
Be a smart entrepreneur. Attend the business planning workshops and training courses offered by Entrepreneur Development Network Global in and acquire relevant information that will put your business on the path to success. As a nationally and internationally recognized leader in entrepreneurial education, we promise to assist you in developing and growing your business.
Live Interactive Virtual Business Coaching and Training
Benefits for Live Online Training
Live online courses are convenient and personal. Your only excuse for missing class is not getting online! Otherwise, everything is available to you. Training is via PowerPoint presentation, access notes, review assignments, discuss questions, and have access to EDN Global industry experts.
Technological invention in the history of man has connected the people of the world like the Internet. While there is still a huge disparity between those who have access to the Internet and those who don't, the mere fact that many of us can communicate across the globe speaks to the importance of this medium. It is a small world, after all.
Live online training have financial benefits. Although you may think that buying a computer and paying for Internet access is pretty expensive, consider what it would cost you in gas and parking each month if you were driving to campus. Consider the costs of eating out versus eating at home. Consider the costs for child-care, pet care or any other kind of care that you need to provide while you are away from home. Consider the costs of missing work to make classes. These are very tangible benefits of having access to education at home.
For more details on training, please click
here
and for coaching, click
here
.